Running with purpose, one step at a time.
There is something about taking each and every step with purpose that is life changing. When we focus on our steps, we are able to better guide ourselves forward the in the direction we are intending to go.
Welcome to my journey of running a marathon or longer in all 50 states. You can see the races I have completed, read in depth about my experience with each race or just look at all the great pictures from the journey. I hope something you see here motivates you to push yourself, get comfortable with discomfort and run your life with purpose and intentionality.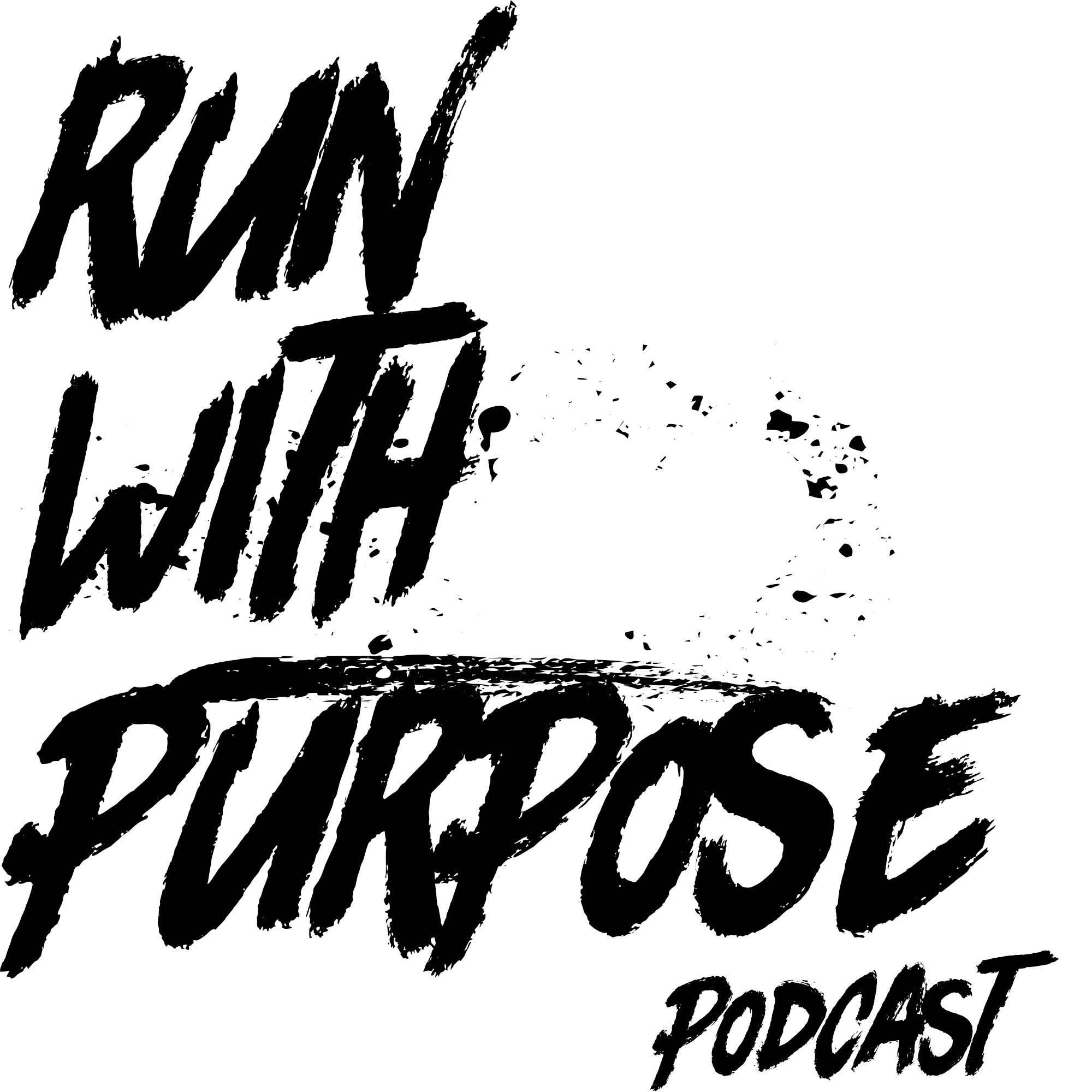 When you car needs a wheel alignment, things aren't just right. Your car keeps heading in a direction you are not intending for it to go and you have to work hard to keep it straight in the direction you'd like to go. The same thing happens in our lives. Even with the best intentions, if we don't have proper alignments things won't go as we hope. This week on the show I break down this idea of alignment and catch you up on where I've been the last two months! Connect with me on the socials @Flores.Run FB –
http://www.facebook.com/Flores.Run
Instagram –
http://www.instagram.com/Flores.Run
Podcast details at
http://www.flores.run/runwithpurpose
Video Interviews: